Caring for what matters most to us
Il est probable que vous logiez bientôt dans l'un de nos logements, et quand vous le ferez, nous voulons vous recevoir avec toutes les garanties qui préservent votre santé et votre bien-être. C'est pourquoi nous avons mis en place un protocole rigoureux, conscients que notre plus grand défi est désormais d'élever au maximum nos normes de sécurité et de minimiser les risques pour nos clients.
Physical distancing
Our automatic check-in and check-out process allows you greater flexibility in your arrival and departure times. But beyond that, it limits physical interaction in order to protect you.
Access to our online welcome guide
As soon as you have booked your stay, consult our welcome guide at any time on your smartphone, tablet or computer. You will thus discover our services and recommendations, anywhere, anytime, even before your arrival on site.
100% private accommodation
All our accommodations are private and have their own shower and WC. This independence allows you to always keep a social distance from each other. Thus, no EU COVID certificate or pass will be required.
Digitization of processes
Technology gives us the ability to digitize processes in various approaches to limit risk per contact and reduce waiting times.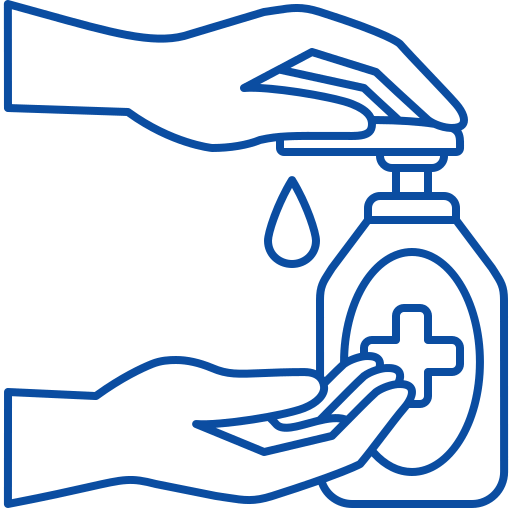 Additional cleaning and other hygiene measures are a top priority.
Disinfectant gel for hands is available in all Standingappart accommodation.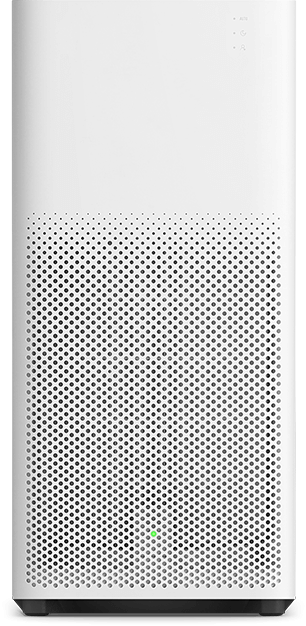 Clean air during your stay
We have equipped our accommodations with a Mi Air Purifier 2H purifier equipped with HEPA filters.